Agenda & Offers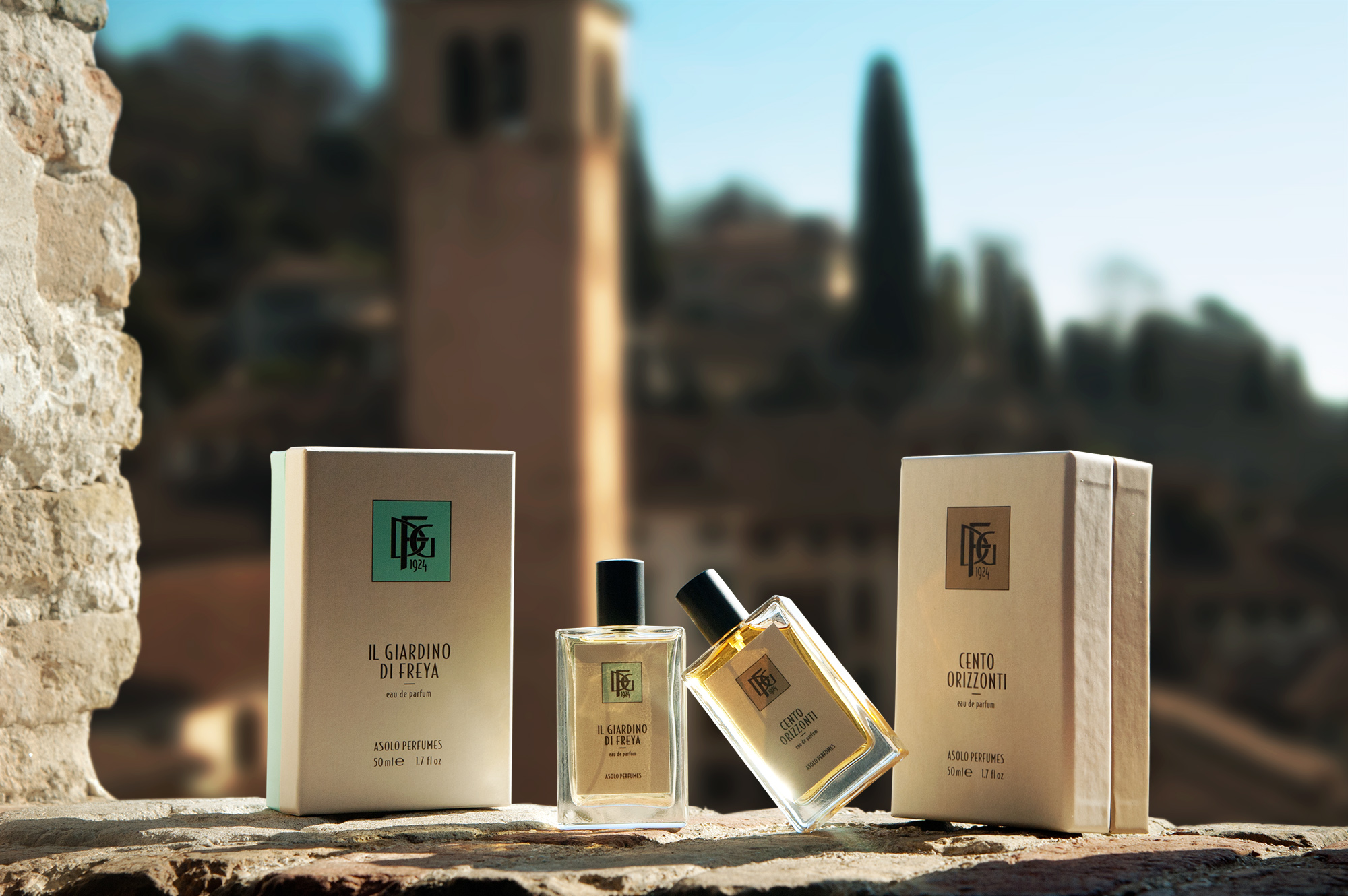 Creating your own fragrance
Unforgettable Experience
Not far from Villa Cipriani lives a family of perfumers who, since 1924 with true passion have devoted themselves to the creation of unique and sophisticated fragrances. Ancient formulas enhanced with modern techniques, inspired by art, philosophy, culture and journeys. Each person, through an intimate, personal experience and guided by a skilful perfumer can create its own unique scent.
The Experience:
tour of the perfume lab and creation of a personal and unique fragrance under the supervision of a master perfumer.
Duration: approx. 3 hours.
Distance from Villa Cipriani: 10 Kms (6 miles)
Price: on request
Reservation required.
Cancellation policy:
free cancellation within 6:00 PM of the previous day, later cancellations will incur in a penalty charge of 40% of the total amount.