Recognition
Historic Romantic Hideaway Hotel Award

2023

TOP 25 HISTORIC HOTELS WORLDWIDE FOR A ROMANTIC PROPOSAL

2020

2019 Historic Hotels Worldwide Top 10 Magnificent Gardens

2019

Guest Review Awards

2016

Booking.com - Award Winner

2015

Travel Leisure Worlds Best Awards

2012
Cinema
Ripley's Game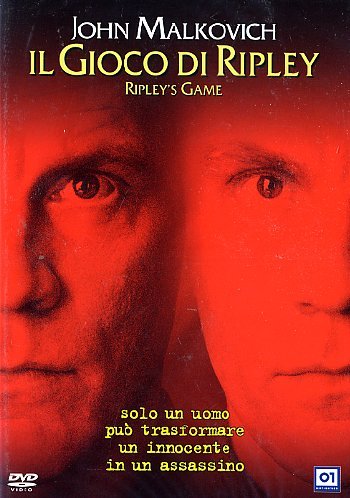 by Liliana Cavani with John Malkovich, Dougray Scott, Lena Headey, Chiara Caselli Asolo and Villa Emo, 2002 drama.
How to turn an innocent person into an assassin. Three years after scoring a multi-million dollar hit with false Renaissance drawings, Tom Ripley retired to a Palladian villa in the Treviso area with his wife who is a harpsichordist. During a party he was invited to, he overhears Jonathan Trevanny insulting him and wants to get vengeance. Stricken with leukaemia, Jonathan is enticed with a large reward to commit a murder in Berlin against a Russian mobster who has been meddling in the affairs of a cocaine-addicted killer with whom Ripley had business. This is the starting point of a murderous game that Ripley did not foresee. With tragic conclusions.
I Dreamed of Africa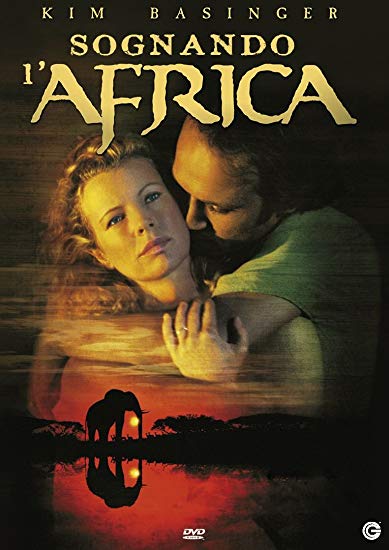 by Hugh Hudson with Kim Basinger, Vincent Pérez, Liam Aiken, Garrett Strommer Treviso, Asolo and Castelfranco Veneto, 2000 drama
The story of Kuki Gallman, animal activist who decides to leave Venice and move to Kenya with her husband and young son where, weaving her way among the local unrest, challenges the poachers in her battle aimed at saving the local wildlife.